Watch Marvel's Big Event Announcement Live Streaming
This is a bit over the top, isn't it?!

From the press release:
WITNESS THE COMIC ANNOUNCEMENT THAT WILL ROCK THE MARVEL UNIVERSE IN 2011 – STREAMING LIVE ON MARVEL.COM TODAY!
Want to be the first to learn about the biggest comics event happening in 2011? Keep your eyes peeled to www.Marvel.com at Noon Eastern today to stream an unprecedented LIVE press conference event that will have everybody talking. The event that will rock the Marvel Universe to its core begins today and you'll be able to watch as it happens!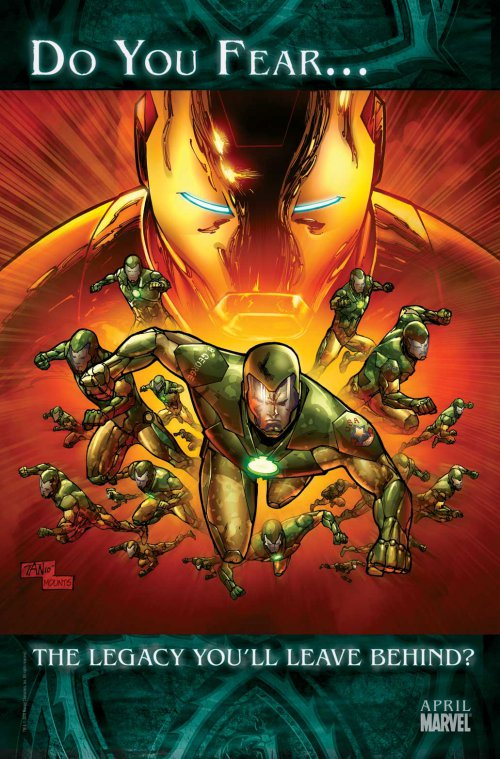 Related posts: