An Update on the Delays to Dark Horse Digital
Dark Horse's digital programme was supposed to be launched in January 2011. However, here we are on January 30th, and there is still no sign of the project's launch. To keep fans apprised of the situation, Dark Horse have made the following statement on their blog:
This past October at New York Comic Con, Dark Horse announced that we would be developing our own platform for digital comics distribution. We stated we would launch this exciting new initiative in January. However, factors beyond our control have impacted our plans and we are working to address these new developments. We remain committed to deliver on our promise to provide fans with the highest quality experience at a great price; consistent with the standards we have established over the last 25 years. Please watch the Dark Horse Blog and sign up for our digital newsletter for the latest news.
They don't give an estimate of how much longer the project is to be delayed for, but hopefully it's not going to be too much longer. Dark Horse's is one of the few digital comics initiatives that I was actually excited to try out. This is due both to their lower than standard pricing of comics, and the fact that they promise to give more back to creators, by cutting out the middle man. To find out more about the programme, head here.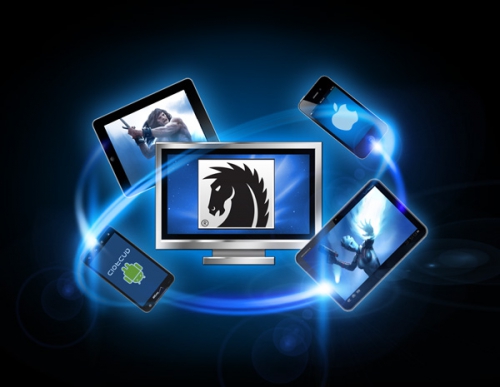 Related posts: