Things You Need to See: the Cover to Mark Twain's Autobiography 1910-2010 by Michael Kupperman
I don't know how I missed this, but over the weekend, Fantagraphics Books revealed the final cover to Michael Kupperman's latest work - Mark Twain's Autobiography 1910-2010 (yes, you read that right!). In their blog post, they reveal that the book has been sent off to the printer, and they are looking at a September release date.
You may know Michael Kupperman as the mad genius behind the Tales to Thizzle series! Here's how he describes this latest work:
"A mix of illustrated writing and comics, this volume follows Twain as he navigates the Twentieth Century and makes his way into the Twenty-First. His adventures are tense, scary, sexy, mischievous, and sometimes embarrassing. Twain spills the dirt on his secret love affairs with Marilyn Monroe and Mame Eisenhower, tells about his spying and private detective work, and dishes about his involvement in film, TV and advertising. The time he took LSD, the day he tried to hypnotize a donut clerk. Where he first met Einstein and how they travelled through time together. How to build your own raft and the life of a hobo. And who really killed JFK…? All this and much, much more."
Is it just me, or does that sound ridiculously fun?! Kupperman's writing is usually hilariously funny, so expect this one to be a laugh riot. Make sure you pick up a copy!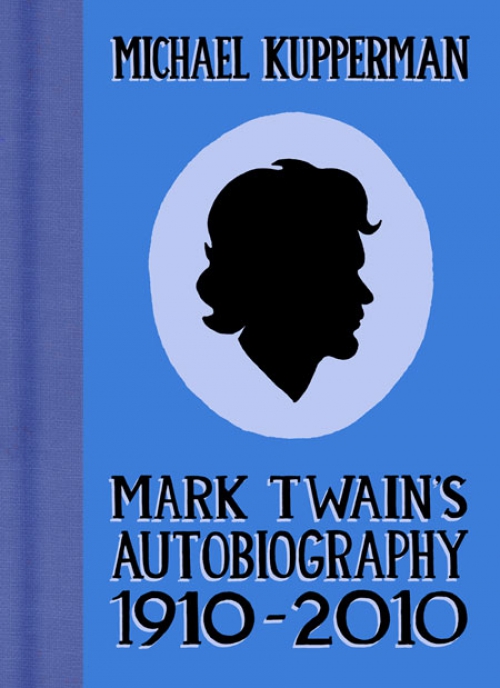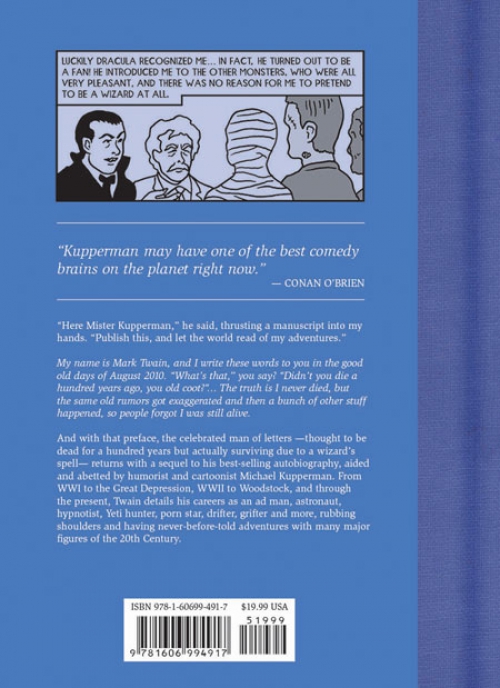 Related posts: