DC Comics Announces Superman Beyond One-Shot
DC Comics has announced that they will be releasing a Superman Beyond One-Shot, which will be set in the same future continuity as the popular Batman Beyond cartoon and comic book series.
The one-shot, to be titled Superman Beyond #0 will be written by Tom DeFalco, illustrated by Ron Frenz & Sal Buscema, and will feature a cover by Dustin Nguyen (shown below)!
The one-shot will be available in August.
Spinning out of the fan favorite BATMAN BEYOND series come the adventures of The Man of Tomorrow in the DC Universe of the future! An aging Kal-El is called back into action to stop a villain more powerful than he's ever faced - all while his own super powers are starting to fade.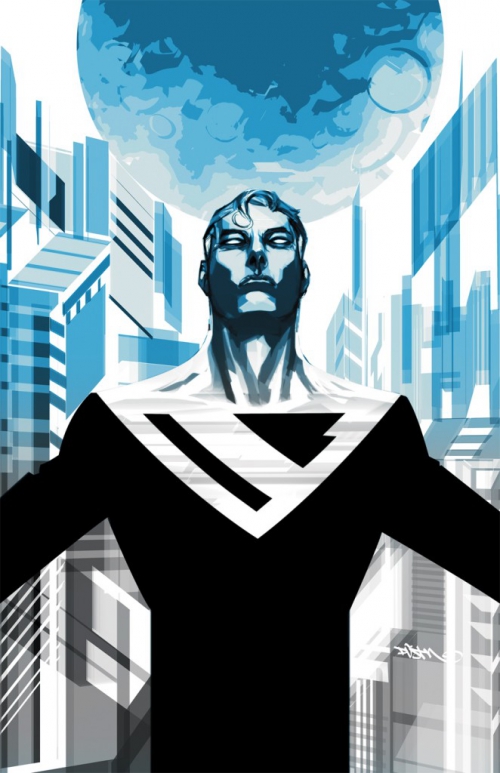 Related posts: