Dark Horse Announces Snoopy Vinyl Figures in Color
From the press release:
Dark Horse Deluxe, an imprint of Dark Horse Comics, Inc., is teaming with Peanuts Worldwide to introduce a series of limited-edition flocked vinyl figures of Snoopy. This collector series presents a new direction for the iconic beagle, which is his production in a rainbow of pastel variant colors, taking Snoopy into a modern new direction.
The figures measure eight inches in height. The parts of Snoopy that are normally black in color (ears, nose, etc.) will be un-flocked vinyl. The rest of him will be flocked in a pastel hue.
Limited to only the noted edition sizes, which are all restricted to small quantities, after which no more will be produced, this new take on Snoopy is a rare opportunity to secure a genuine collector's item.
Scheduled for September, 2011 release, Snoopy vinyl figures look to be a sell-out in advance of publication. They are packaged in a color window-box, and have a suggested retail price of $29.99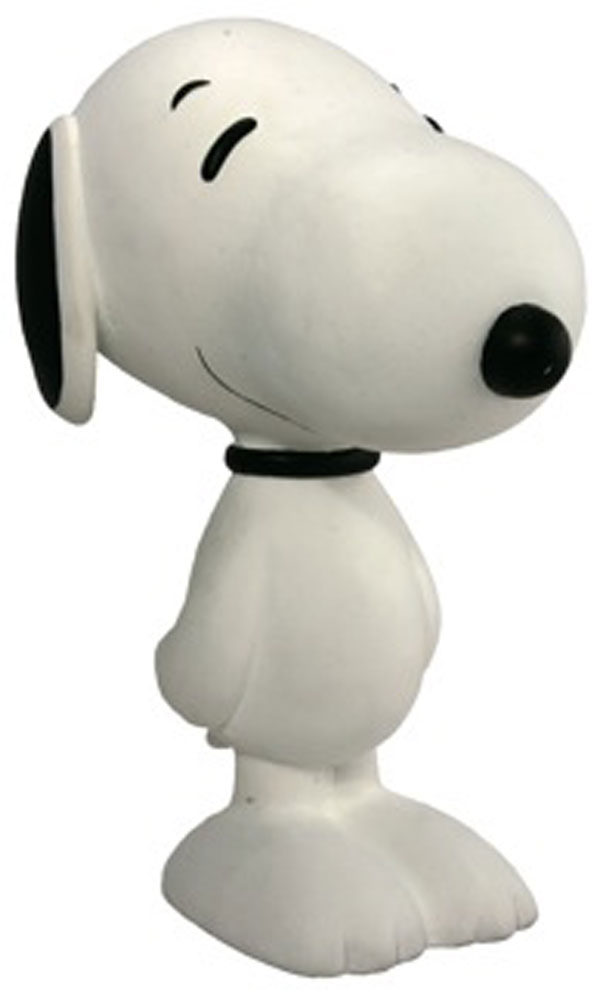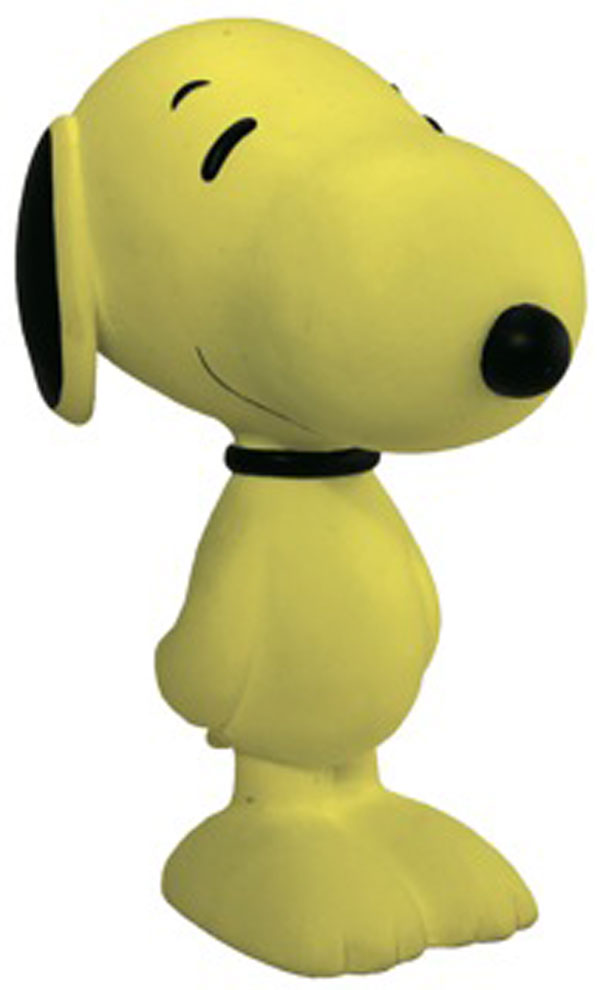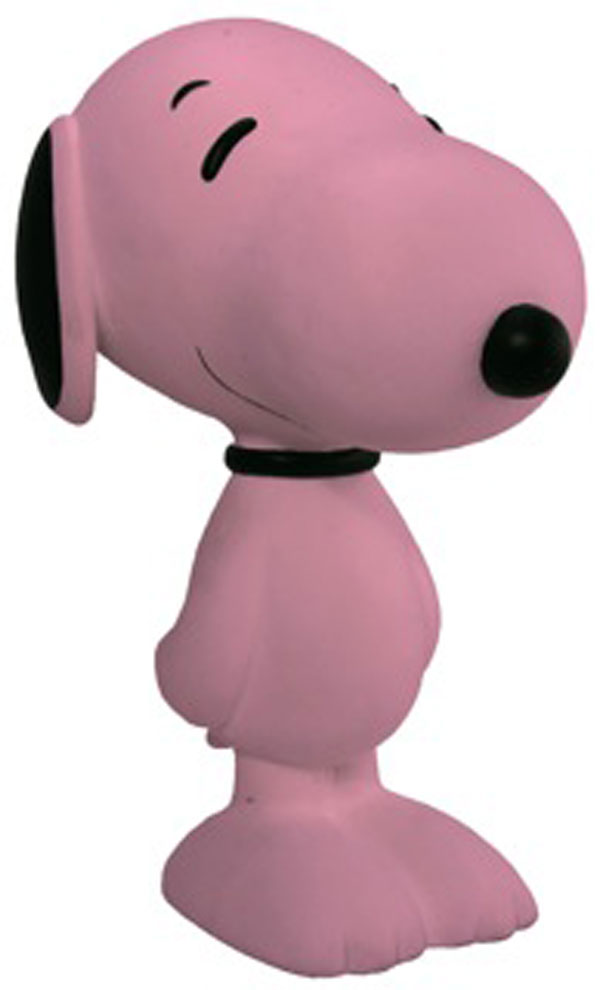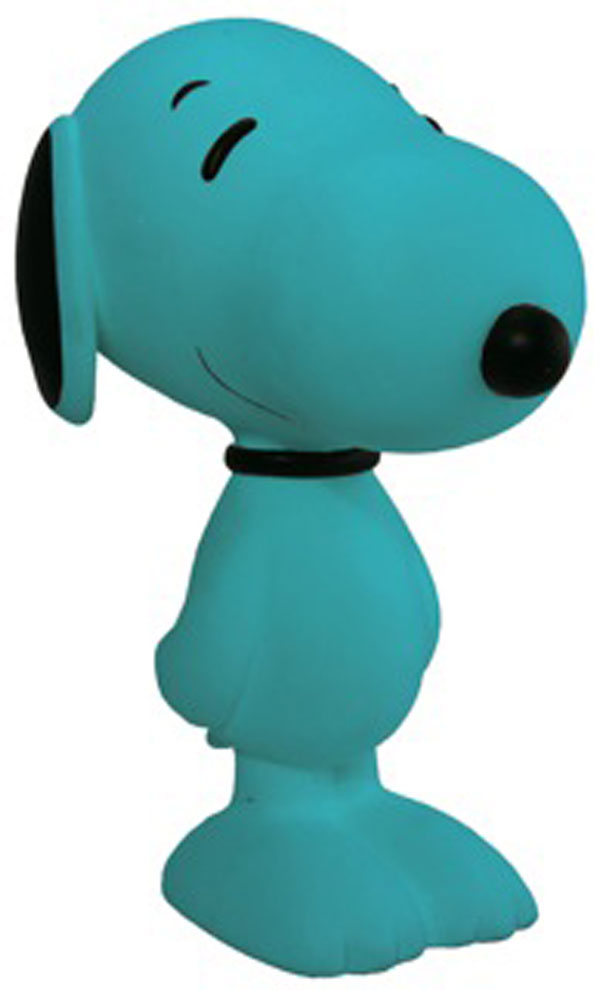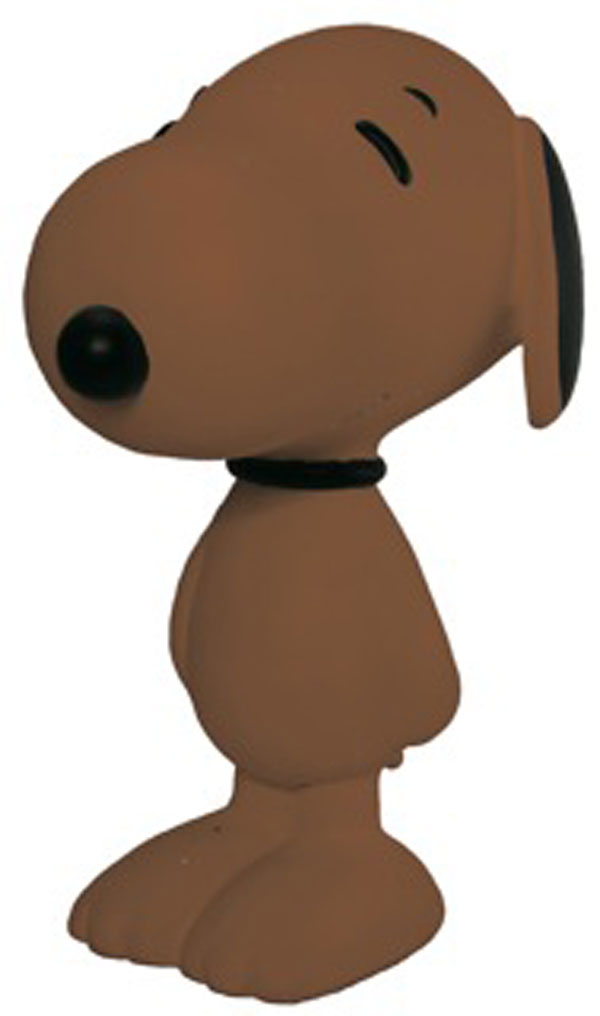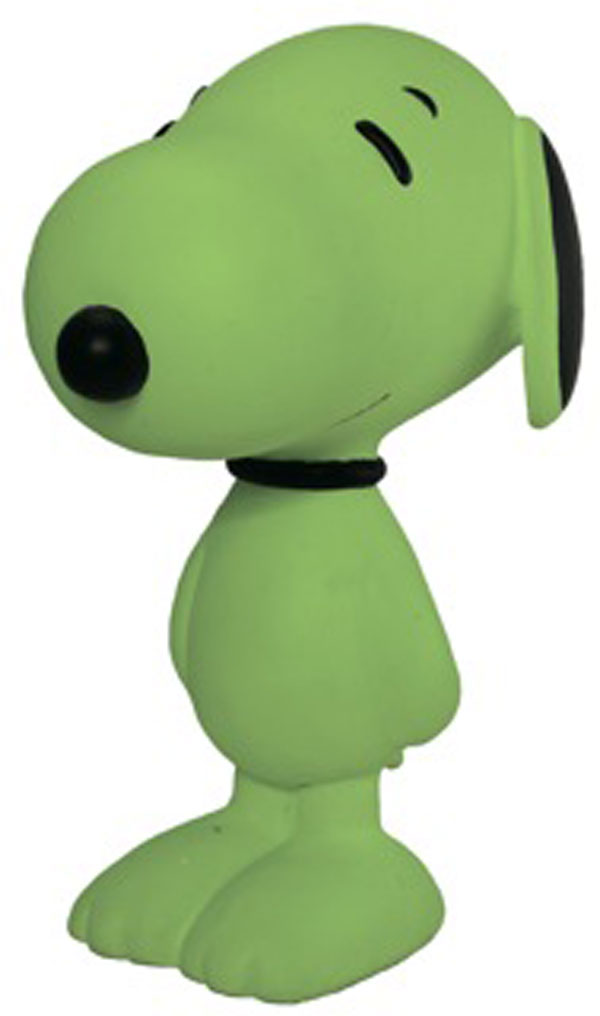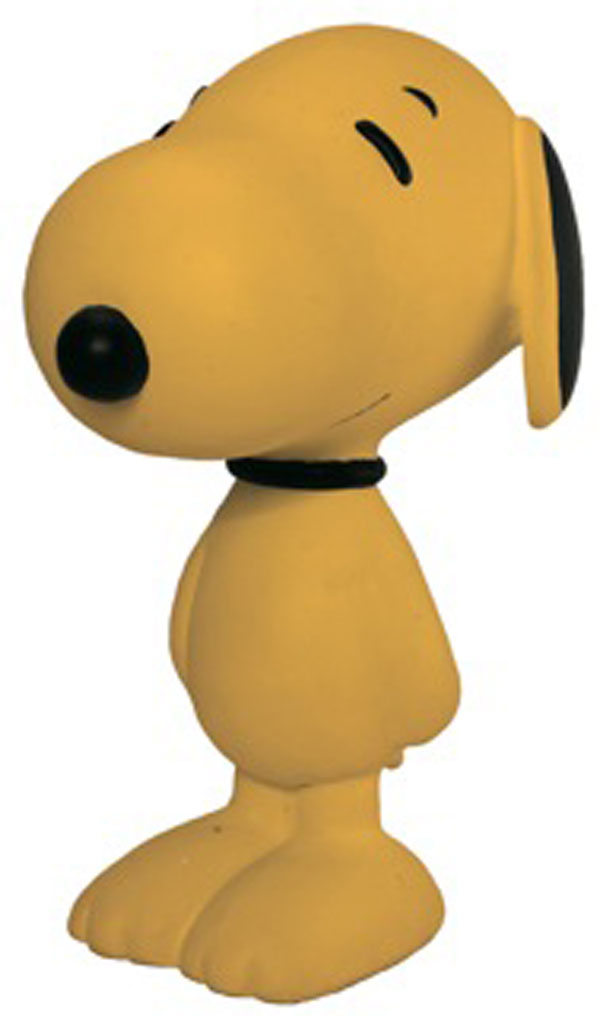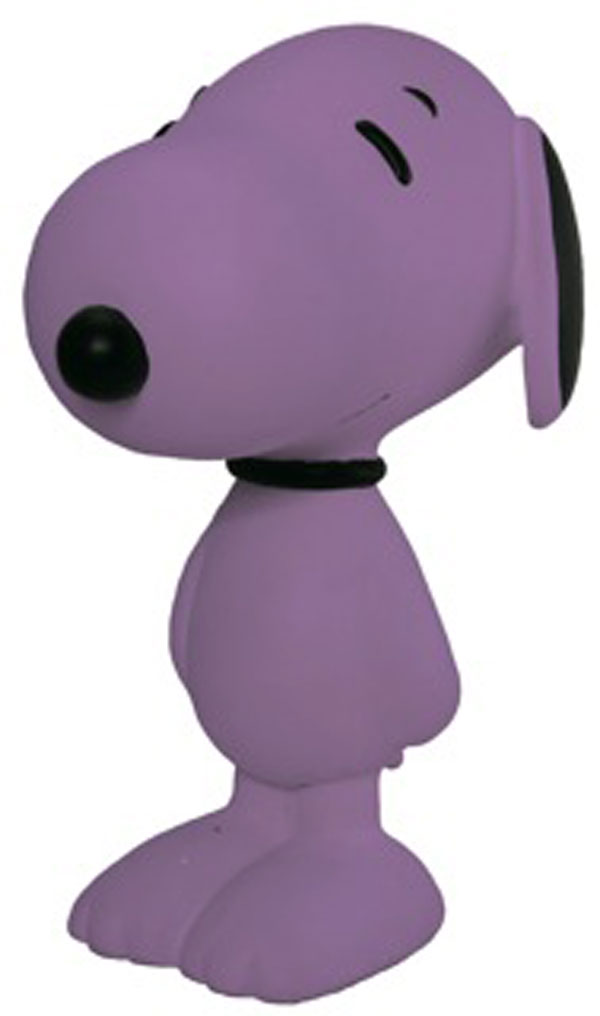 Related posts: