Dark Horse Announces Two Promotions In the Editorial Department
Huge congratulations to Sierra Hahn and Dave Marshall! If you're looking for new junior editors, Look no further… in my dreams!

From the press release:
Dark Horse Announces Two Promotions In the Editorial Department
Dark Horse is pleased to announce the advancement of both Sierra Hahn and Dave Marshall to full-time Dark Horse editors.
Sierra Hahn began working in comics in 2005 as a publicity coordinator for DC/Vertigo. Two years later she transitioned into the editorial department at Dark Horse Comics, assisting on such titles as Buffy the Vampire Slayer, The Umbrella Academy, and Beasts of Burden. In the last year she has edited a vast array of books, including the Eisner-nominated anthology MySpace Dark Horse Presents, Joss Whedon's Dr. Horrible, Janet Evanovich's Troublemaker, and Jill Thompson's Scary Godmother.
"I'm honored and grateful for the promotion. The year 2011 promises to be amazing for Dark Horse as we celebrate twenty-five years in groundbreaking comics publishing! I love my job, this medium, and the talented folks I work with every day," said newly minted editor Sierra Hahn.
Dave Marshall began his career in comics in 2002 with an internship at Wizard magazine, which led to an internship at Dark Horse. He moved across the country to Portland, Oregon, in 2005 and joined the Star Wars team as an assistant editor. He became an associate editor in 2008, taking over Star Wars: Knights of the Old Republic with issue #31. After seeing that series through to its end at issue #50, Marshall launched two more Star Wars titles, The Old Republic and Knight Errant, and brought the highly successful video-game tie-in series Mass Effect to Dark Horse in 2010.
"The opportunities Dark Horse has provided me these past six years have been far beyond the dreams of even my twelve-year-old self," said editor Dave Marshall. "I'm eager to repay those opportunities by bringing great titles and great talent to our corner of the funny-book world for many years to come."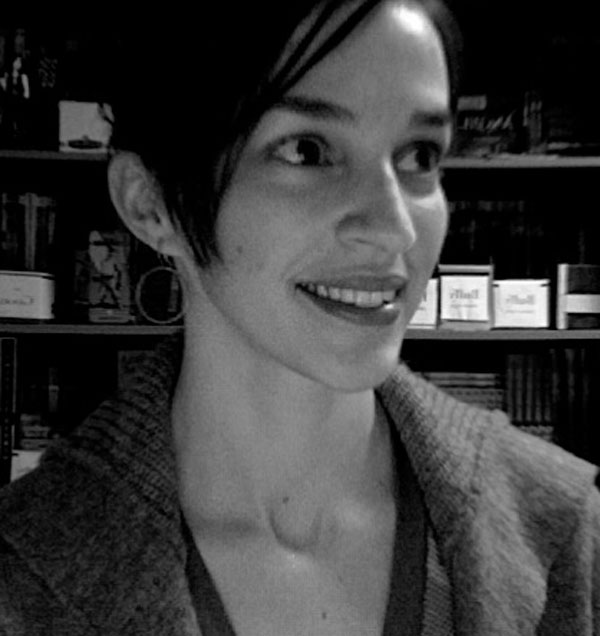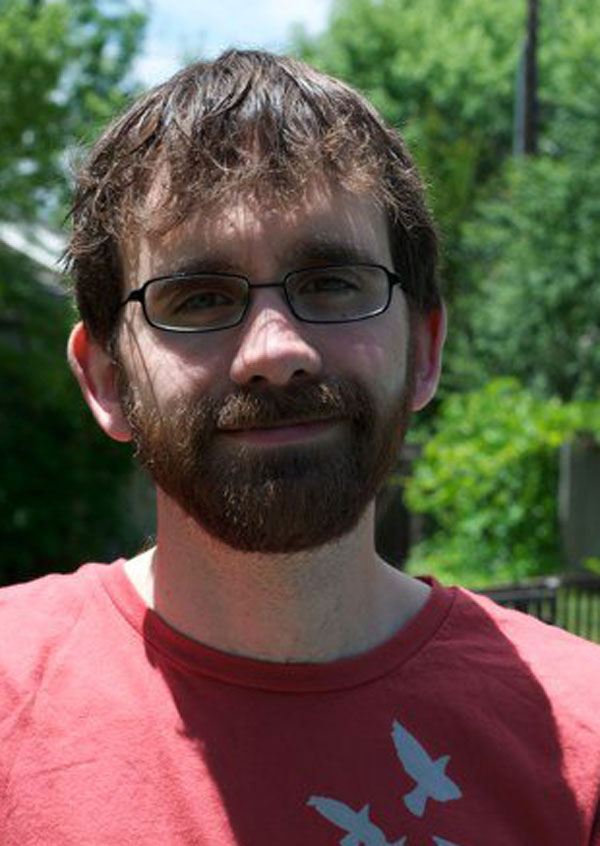 Related posts: