DC Teases Five to Watch in Flashpoint
As Part of their Flashpoint Friday feature, DC's The Source blog has posted a teaser titled "Five to Watch." The teaser shows logos for a number of minor DC heroes and villains, including Cyborg, Captain Cold, and Deathstroke. Alongside each image is a sentence, teasing events that will effects the characters during Flashpoint.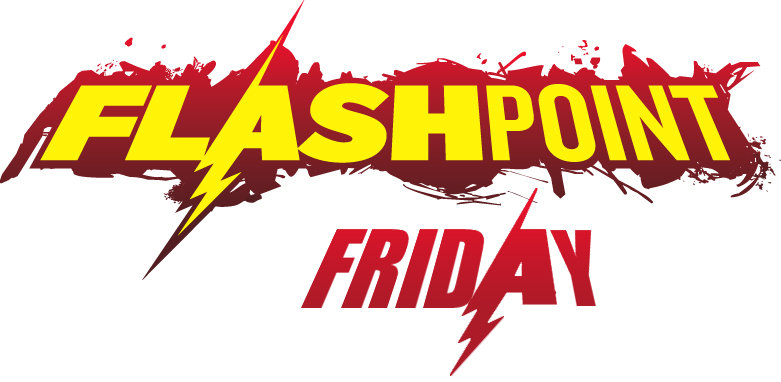 When did Cyborg become our protector of Truth, Justice and the American Way?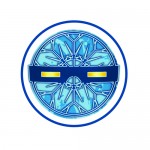 Why is Citizen Cold the greatest hero of Central City?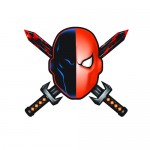 Where will the Ravager strike next?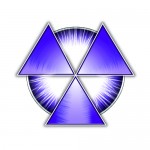 Who is the Outsider and why is he better than you?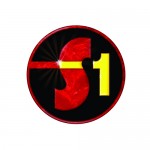 What is top secret?
Related posts: