First Official X-Men: First Class Cast Pictures Released
LA Times' Hero Complex blog has been provided with the first official cast pictures for X-Men: First Class.  They also have an exclusive interview with director Matthew Vaughn, which can be found here.
Please note that these are different from the cast photo that was leaked earlier this week.
"X-Men: First Class" is directed by Matthew Vaughn, and is scheduled to hit theaters on June 3rd. Word is that a TV spot will air during the Super Bowl.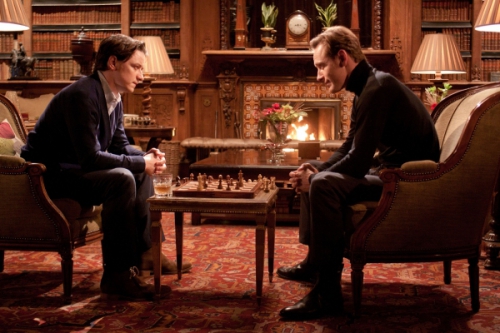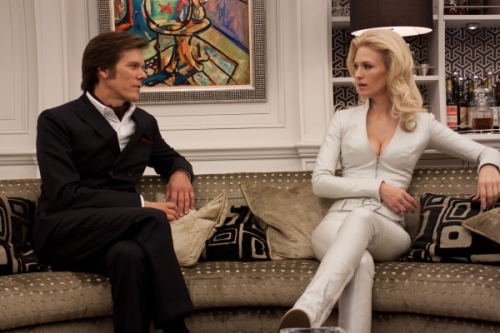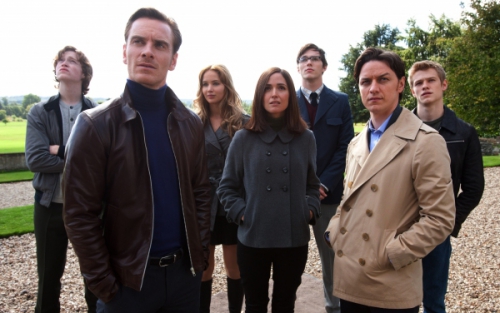 Related posts: