Marvel Announces Vampire Variants!
From the press release:
Marvel is pleased to present your first look at upcoming Vampire Variants from some of the industry's top artists! Just in time for Halloween, your favorite Marvel heroes will be re-imagined…as Vampires! Want to know more? Stay tuned to Marvel.com as more of these jaw-dropping variants are unveiled.
AVENGERS ACADEMY #5 VAMPIRE VARIANT
Vampire Variant by J.S. ROSSBACH
ON SALE IN OCTOBER
HULK #26 VAMPIRE VARIANT
Vampire Variant by SALVA ESPIN
ON SALE IN OCTOBER
INVINCIBLE IRON MAN #31 VAMPIRE VARIANT
Vampire Variant by SALVADOR LARROCA
ON SALE IN OCTOBER
NEW AVENGERS #5 VAMPIRE VARIANT
Vampire Variant by STEPHANIE PERGER
ON SALE IN OCTOBER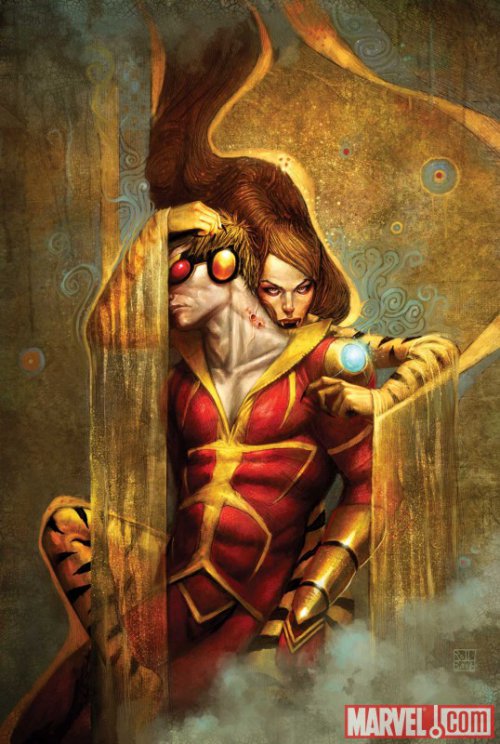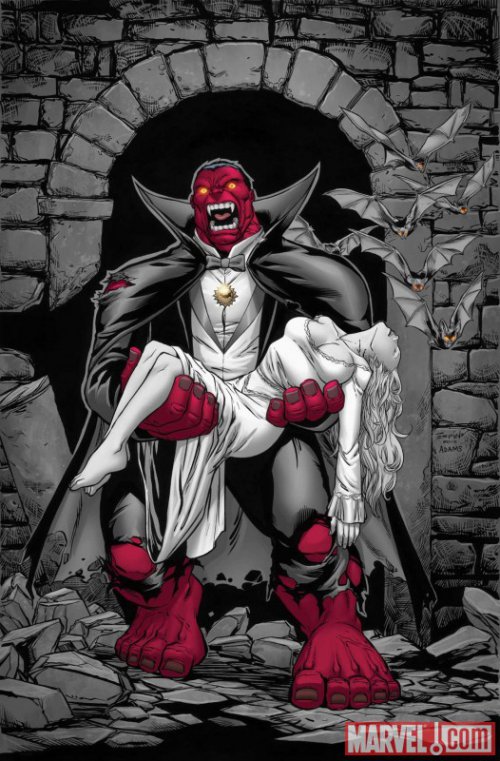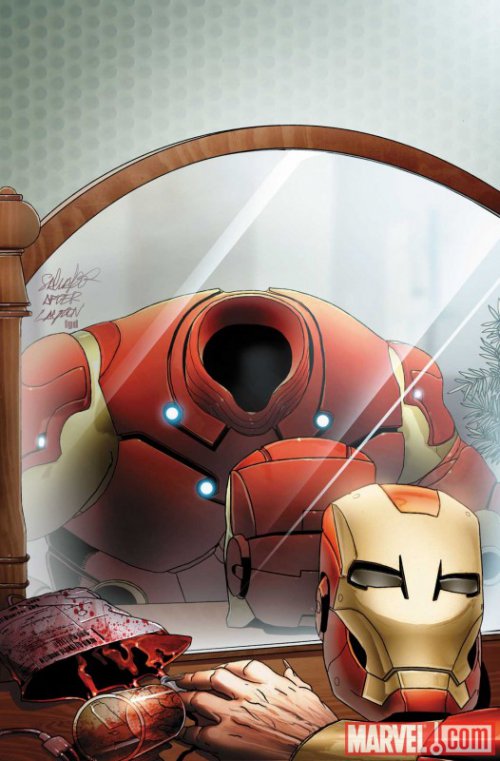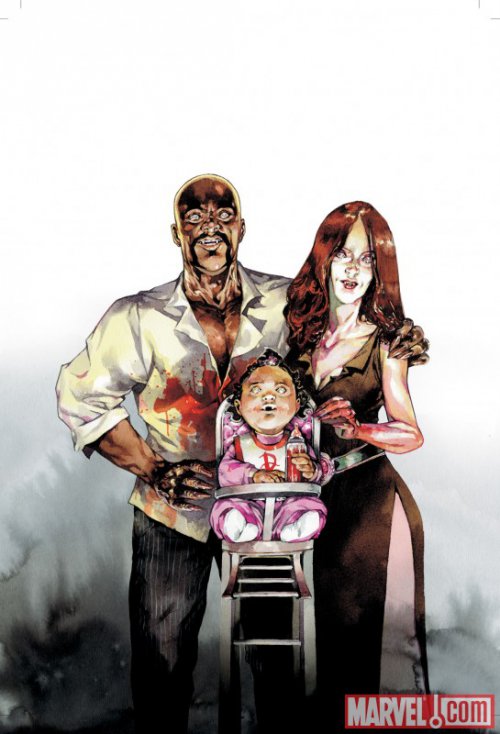 Related posts: