New Johnny Ryan Artwork Featured in VICE Magazine!
The fabulously twisted Johnny Ryan has several new pieces of artwork featured in Vice magazine.
The first set is a collection of illustrations for an article on global sexual health trends and habits, and the second is a deliciously sick one-page strip called Whorenado.
Click the links above to go to the articles, or check out some of the illustrations below. That reminds me, I really need to post my review of Blecky Yuckerella, Volume 4!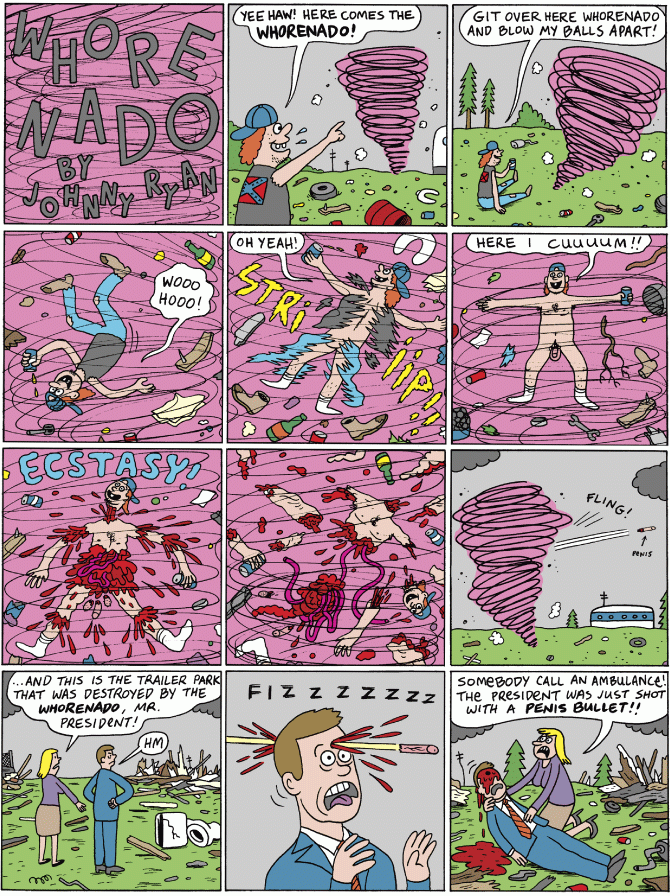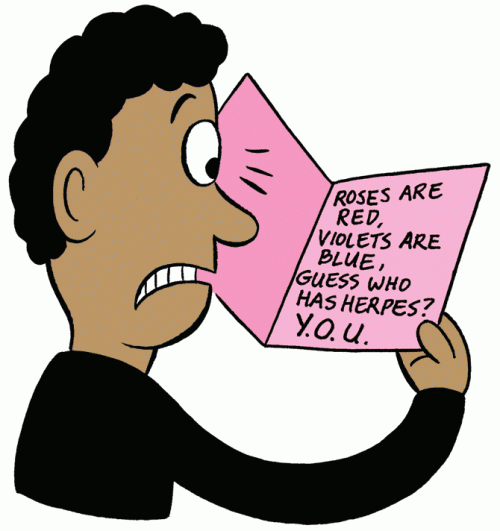 Related posts: