Marvel Point One Blasts Off Today With Invincible Iron Man #500.1!
From the press release:
Check out the greatest titles that comics have to offer as Marvel puts the POINT ONE initiative into action TODAY with the release of Invincible Iron Man #500.1! From Amazing Spider-Man to Uncanny X-Force, each of these special POINT ONE issues serves as a perfect starting point for a flagship Marvel series — and is guaranteed to supply pure, high stakes action for only $2.99.  Each POINT ONE story is a self-contained launch pad into the Marvel Universe for new readers and old fans alike – and, to get there, we've brought on board some of comic's most acclaimed writers and artists to send Marvel's top heroes off on their greatest adventures yet.
For proof, look no further than Invincible Iron Man #500.1 – the POINT ONE initiative's official debut.  Tony Stark has always been a forward thinker, a man of the future living for today. But what happens when he decides to apply his latest upgrade to…himself?! An all-new, high-octane Iron Man story for a great price setting up all the characters, conflicts, and providing a unique insight into the mind of Tony Stark simply cannot be missed! A great starting point for fans of  the Armored Avenger as only the Eisner Award-winning team of Matt Fraction and Salvador Larroca could tell it, discover why this is the series that continues to keep fans and critics on the edge of their seats, only in Invincible Iron Man #500.1!
Check out Marvel.com for a complete rundown of the POINT ONE titles hitting in the coming weeks and, in the meantime, make sure to look for these great stories, arriving in stores this month!
INVINCIBLE IRON MAN #500.1 (ON-SALE 2/2/11)
WOLVERINE #5.1 (ON-SALE 2/9/11)
AMAZING SPIDER-MAN #654.1 (ON-SALE 2/16/11)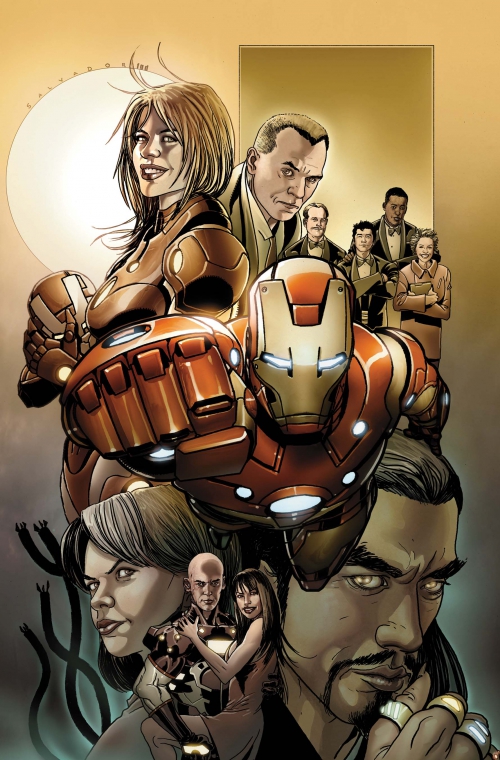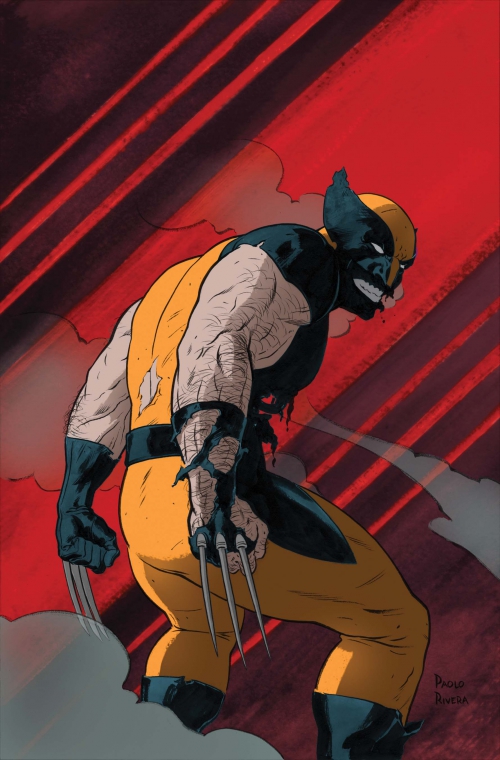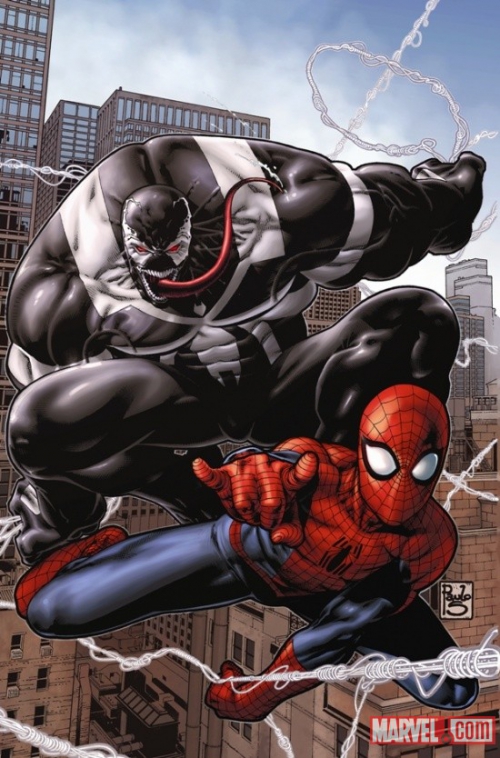 Related posts: