BOOM! Studios at ECCC 2010
Alas, I cannot afford to go this year
BOOM! STUDIOS @ ECCC '10
BOOM! STUDIOS BOOTH #402
& BOOM KIDS! BOOTH #502
DON'T MISS YOUR CHANCE
AT GETTING BOOM!'S
EXCLUSIVE EMERALD CITY COMIC CON VARIANTS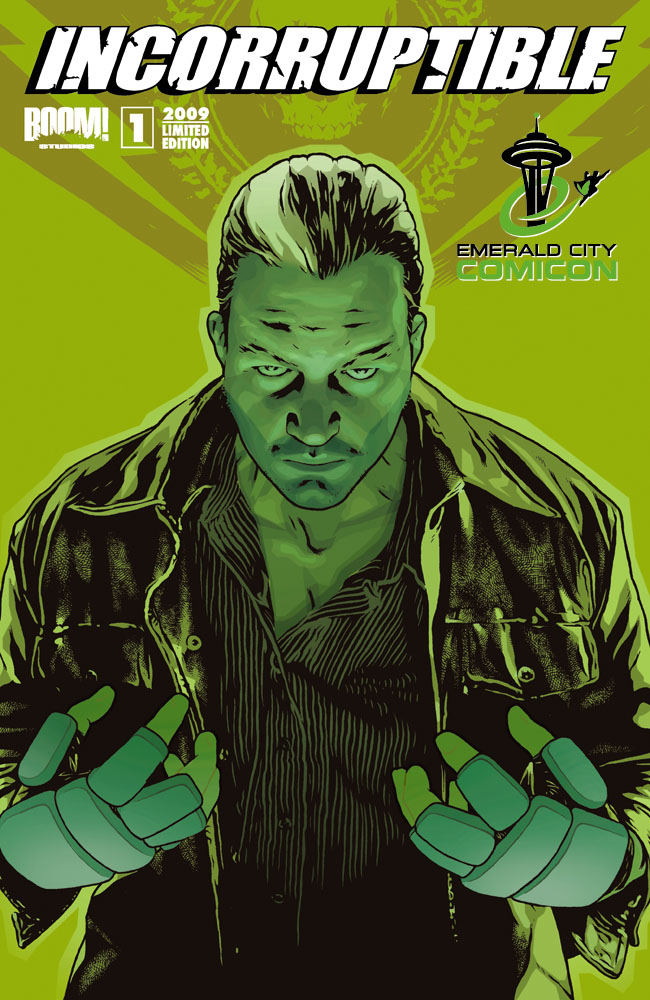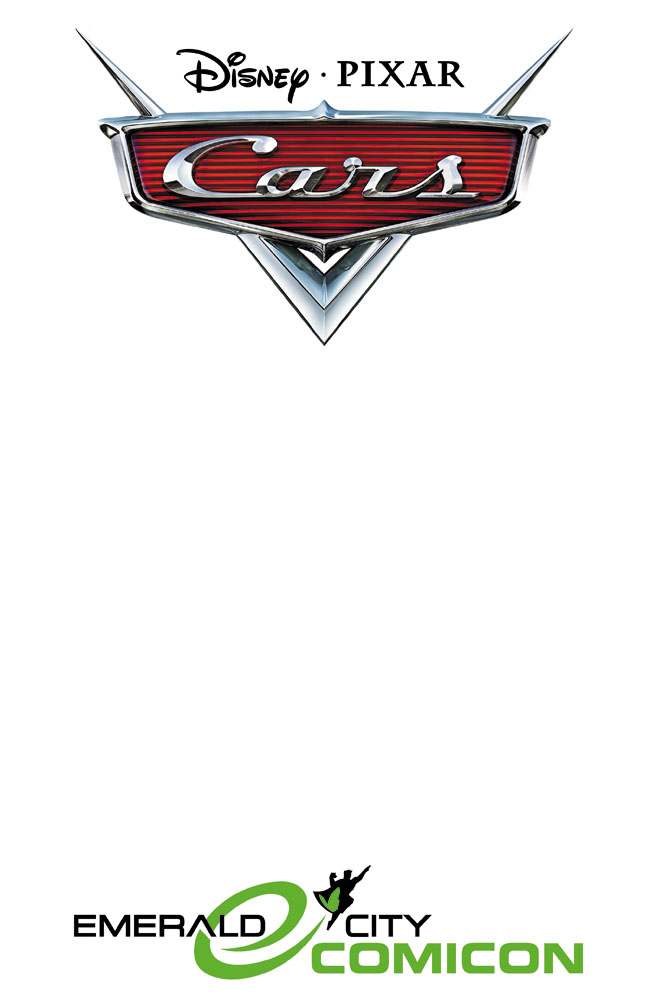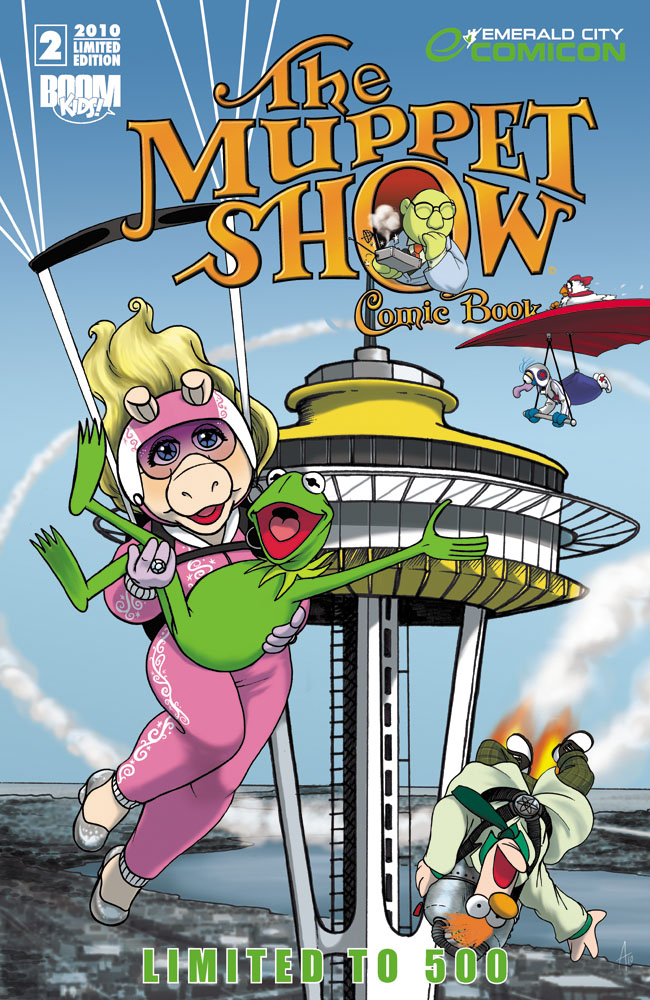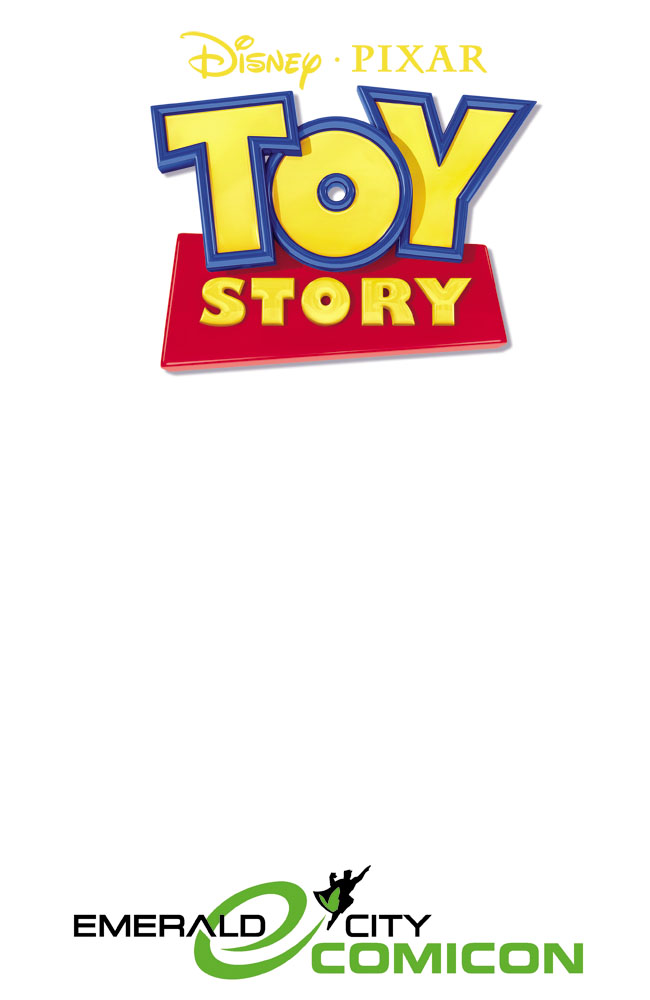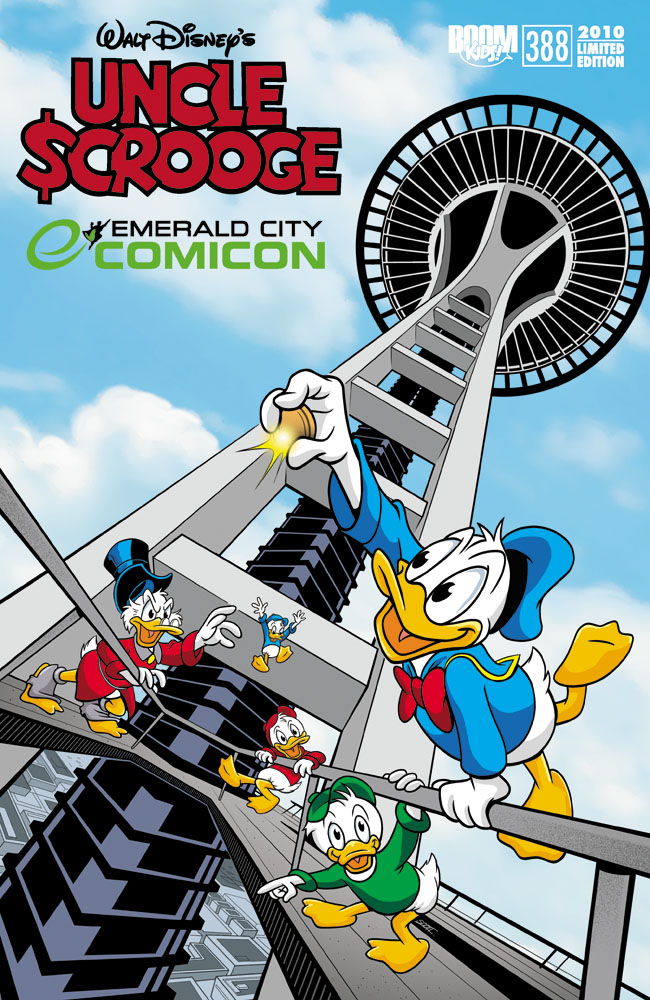 "GET-A-SKETCH" VARIANT COVERS
FOR CARS AND TOY STORY
RECEIVE A UNIQUE SKETCH FROM THE SERIES ARTISTS
BOOM! STUDIOS GUESTS INCLUDE:

IRREDEEMABLE/INCORRUPTIBLES's Mark Waid
28 DAYS LATER/DINGO's Michael Alan Nelson
DO ANDROIDS DREAM OF ELECTRIC SHEEP?: DUST TO DUST's
Chris Roberson
THE ANCHOR's Phil Hester & Brian Churilla
FARSCAPE's Keith R.A. DeCandido
THE MUPPET SHOW COMIC BOOK/MUPPET PETER PAN's
Amy Mebberson
MR. STUFFINS' Johanna Stokes
THE INCREDIBLES' Marcio Takara
CARS' Alan Gladfelter
TOY STORY 's Nathan Watson


SCHEDULED SIGNINGS & PANELS


Saturday, March 13, 2021 - Booth #402 & 502
All Day – Signing with Chris Roberson, Michael Alan Nelson, Phil Hester, Brian Churilla, Keith R.A. DeCandido, Amy Mebberson, Johanna Stokes, Alan Gladfelter, Nathan Watson.
12:00 – 1:00pm – Signing with Mark Waid & Marcio Takara.
1:00 – 2:00pm – BOOM! Studios/BOOM Kids! Panel (Room A 4C1-2)
4:00 – 5:00pm – BOOM! IRREDEEMABLE 1-Year Anniversary Panel w/ Mark Waid (Room 4C3-4)
5:00 – 6:00pm – Signing with Mark Waid & INCREDIBLES artist Marcio Takara
Sunday, March 14, 2021 - Booth #402 & 502
All Day – Signing with Chris Roberson, Michael Alan Nelson, Phil Hester, Brian Churilla, Keith R.A. DeCandido, Amy Mebberson, Johanna Stokes, Alan Gladfelter, Nathan Watson.
11:00am – 12:00pm – Signing with Mark Waid & INCREDIBLES artist Marcio Takara.
3:00 – 4:00pm – Signing with Mark Waid & INCREDIBLES artist Marcio Takara.
ECCC'10 marks the first stop on BOOM! Studios' LIGHT THE FUSE convention tour for 2010. Here are the full tour dates:
BOOM! STUDIOS
LIGHT THE FUSE TOUR 2010

Keep an eye out for us, we might be coming to a town near you!
March 25-27 - ComicsPro Meeting - Memphis, Tennessee
April 2-4 - WonderCon - San Francisico, California
April 14-15 - Diamond Retailer Summit - Chicago, Illinois
April 16-18 - C2E2 - Chicago, Illinois
April 24-25 - Calgary Entertainment Expo - Calgary Canada
April 24-25 - L.A. Times Festival of Books - L.A, California
May 22 - Summit City Comic Con - Fort Wayne, IN
May 27-30 - Phoenix Comicon - Phoenix, Arizona
May 25-27 - Book Expo America - New York, New York
June 4-6 - HeroesCon - Charlotte, North Carolina
June 25-28 - ALA Annual Conference and Exhibition - Washington DC
July 21-25 - Comic-Con International - San Diego, California
August 27-29 - Fan Expo Canada - Toronto,Canada
August 28-29 - Baltimore Comic-Con - Baltimore, MD
October 8-10 - New York Comic Con - New York, New York
October 29-31 - Long Beach Comic Con - L.A., California
About BOOM! Studios
BOOM! Studios (http://www.boom-studios.com) is a unique publishing house specializing in high-profile projects across a wide variety of different genres from some of the industry's biggest talents, including Philip K. Dick's DO ANDROIDS DREAM OF ELECTRIC SHEEP?, The Henson Company's FARSCAPE, and the original Mark Waid series IRREDEEMABLE. BOOM!'s children publishing imprint BOOM Kids! publishes titles such as Pixar's THE INCREDIBLES, CARS, and TOY STORY, as well as Disney's THE MUPPETS, DONALD DUCK, UNCLE SCROOGE and WALT DISNEY'S COMICS AND STORIES.
Related posts: